I am currently attending Royal College of Art and Imperial College London to study Innovation Design Engineering. Here are the projects I have worked on & am still working on.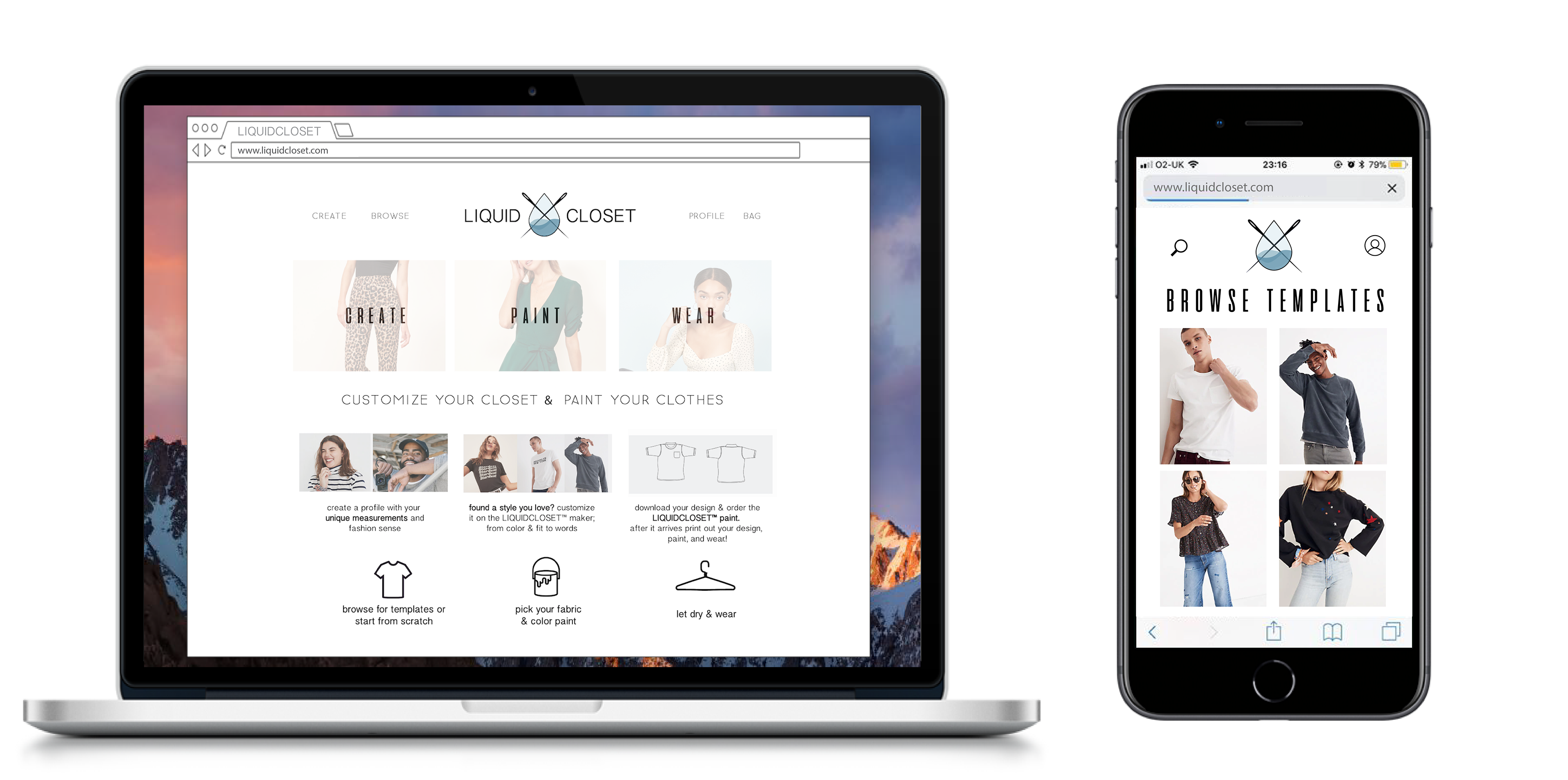 My team's reinvention of the modern sewing machine for the future. We kept the comfort one has from a sewing machine with the customization and accessibility, and prototyped a fabric paint and brush; Liquid Closet. See the video for more on our concept. 
How do you promote conversations with strangers in an everyday setting in this current society we are in? We took this idea and combined it with the dating culture of today and combined them to create a spontaneous speed dating app that is non-intrusive to your daily life. Meet someone when you're getting where you need to be, with NAVIDATE. 
GIZMO - PHYSICAL COMPUTING
Combining physical and digital computing was the goal for our Gizmo module. Using Arduino, conductive paint, Ableton, and Processing I created a synth, DRAWSYNTH.